ONE SUPERIOR SOURCE FOR ALL OF YOUR ENVIRONMENTAL NEEDS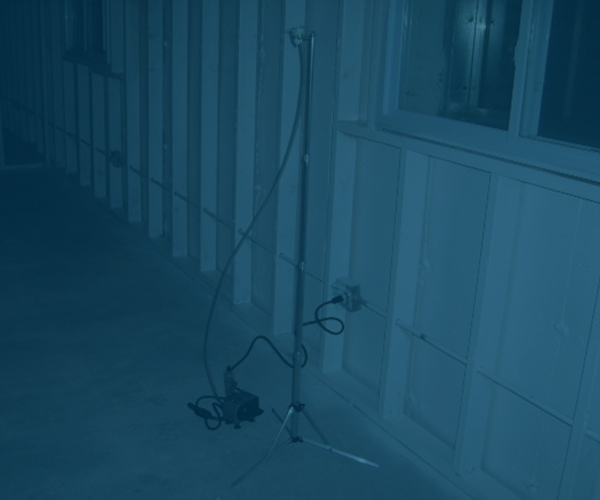 Want Air Sampling Services Done Professional and Efficiently?
Air Sampling Services
Proof of effective control is the critical test, and air sampling may be appropriate to make this assessment. We collect and analyze samples of air to measure the amounts of various pollutants or other substances in the air, or the air's radioactivity. Sampling can be carried out before any improvements are made to create a bench mark value or to determine whether any further controls are required. Sampling is also carried out once all elements of the system are established, including correct operator behaviour. If you're looking for quality Air Sampling in Vancouver, S.E.A.L. Consulting offers effective and professional services for every one of their clients.
We have a great deal of hours of effective and professional air sampling services under our belt. We are industry leaders in the air sampling business. Geared with an innovative array of high tech air sampling equipment, we will make sure your air sampling services are completed efficiently and effectively. With clients located throughout the Vancouver and Greater Vancouver area and the capacity to provide consulting services for small or large-scale air assessments, we have the experience and equipment to meet your air sampling needs.
Whether you are planning a new home, renovation or large commercial project, we are committed to delivering quality service on schedule and at a competitive price. We at S.E.A.L. Consulting have the resources and experience to make Environmental projects as stress free as possible for people living in Vancouver, BC. Choosing the wrong environmental contracting company can lead to major problems down the road; we believe that a successful Environmental project leads to happy clients, and if our clients are happy, we're happy! We at S.E.A.L. Consulting would love to work with you and ensure that your environmental projects are handled with proficiency in an efficient manner. Click here to contact us, or give us a call at 778-554-7325. Schedule an appointment for your free, no obligation consultation (a $997 value) today!