ONE SUPERIOR SOURCE FOR ALL OF YOUR ENVIRONMENTAL NEEDS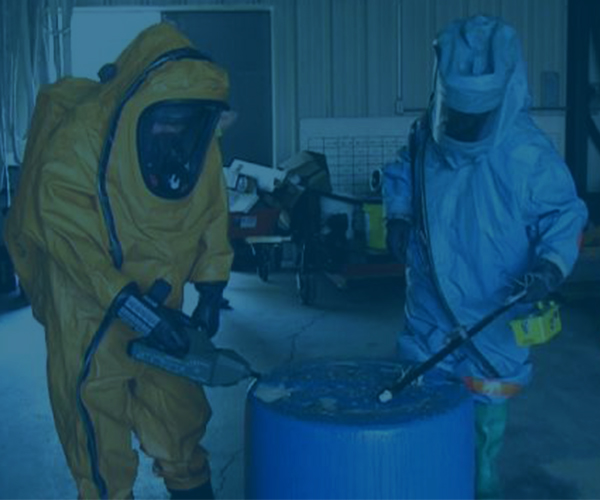 Do you know what's in your building?
Hazardous Material Testing & Reporting
S.E.A.L. Consulting is happy to send a qualified technician to your home or building to sample for any hazardous materials that may be present, such as asbestos, lead or mold. Hazardous Materials Assessments are required by regulation in all Canadian provinces and territories prior to any demolition or renovation project. We at S.E.A.L. Consulting would love to assess your demolition or renovation project before its start to make sure that your project goes as smoothly and safely as possible. Give us a call at 1.604.266.2120 and ask for hazardous material testing and reporting for more info.
Hazardous material and designated substance surveys are conducted as part of property transactions to protect your investment, and before maintenance, repair, renovation and demolition activities to protect workers and building occupants. We will respond to your request for Hazardous Materials Testing and reporting in a friendly, timely manner, and provide results you can be confident in.
With the renovation and demolition of structures and buildings, especially older structures, comes the need to deal with hazardous materials. Through a building survey, the client will know the types, extent, and condition of hazardous materials present. The safe abatement of all expected and concealed hazardous materials will need to conform to various Federal regulations. We are certified to handle or remove hazardous materials, such as asbestos, polychlorinated biphenyl (PCB), lead, mercury, heavy metal, toxins, and flammable or explosive material.
Here at S.E.A.L. Consulting we perform Asbestos Testing for owners, property managers, contractors and any other persons or groups who might require such services. We are fully insured and meet the regulations of the province of British Columbia. Our reports are fully legal and certified. If you are about to begin a project, it is of the utmost important to test your site for asbestos, if this step is not completed it can become very detrimental to the health of your project, and end up costing you much more in the end.
Whether you are planning a new home, renovation or large commercial project, we are committed to delivering quality service on schedule and at a competitive price. We at S.E.A.L. Consulting have the resources and experience to make Environmental projects as stress free as possible for people living in Vancouver, BC. Choosing the wrong environmental contracting company can lead to major problems down the road; we believe that a successful Environmental project leads to happy clients, and if our clients are happy, we're happy! We at S.E.A.L. Consulting would love to work with you and ensure that your environmental projects are handled with proficiency in an efficient manner. Click here to contact us, or give us a call at 778-554-7325. Schedule an appointment for your free, no obligation consultation (a $997 value) today!